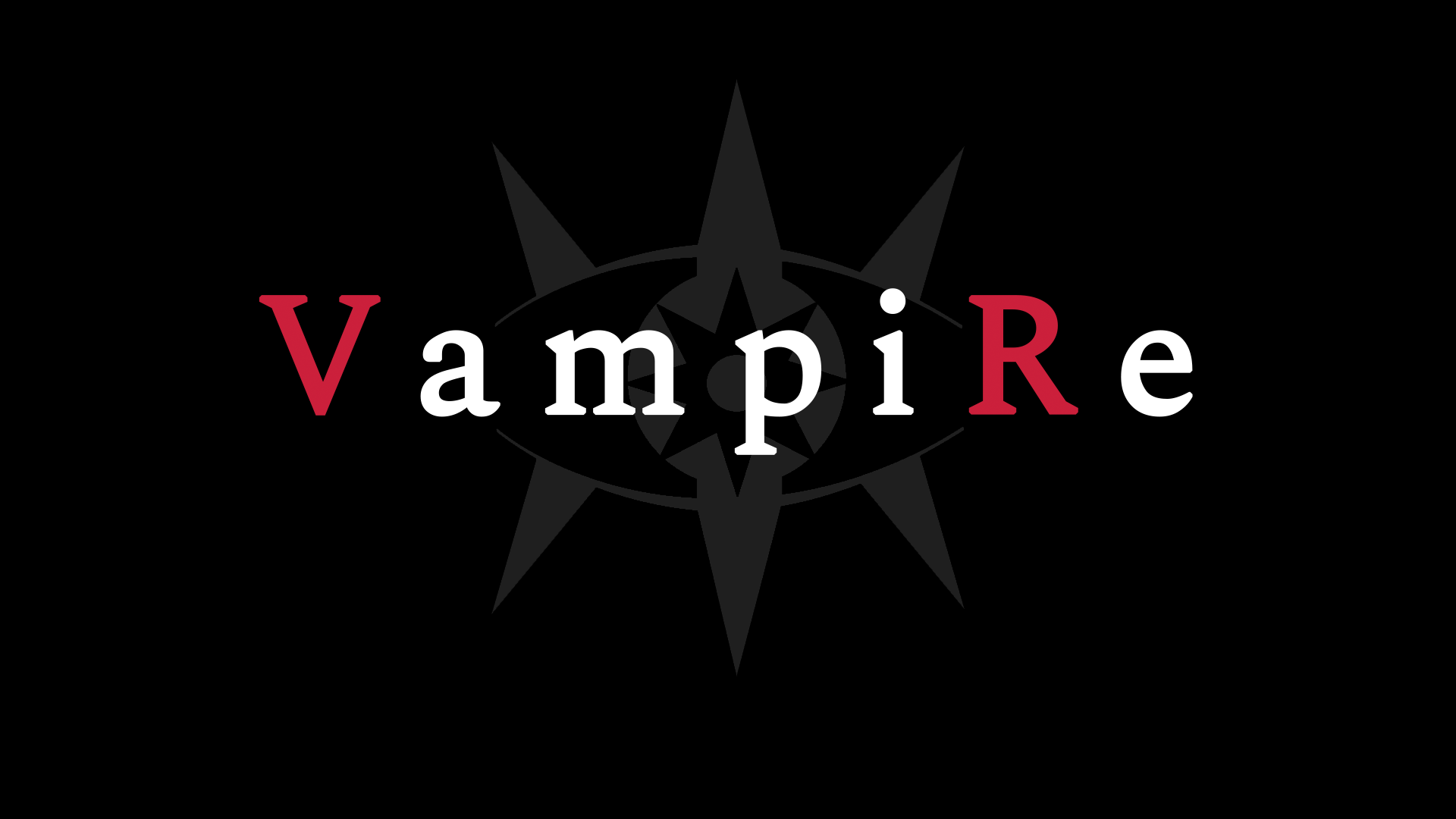 VampiRe
A downloadable game for Windows
About
VampiRe is a Virtual Reality ( VR ) stealth game where you play as a vampire who must kill the leader of a vampire hunting cult to avenge his brother. The perfect opportunity arrived when the cultist leader planned to throw a masquerade party in his manor in honor of his latest killing. You must prowl the halls of the manor to find him and kill him while avoiding detection from his guards along the way, or else you will die just as his brother has to the hands of these monsters.
Gameplay

Avoid being caught by guards throughout the manor.
Grab the cultist leader by the shoulders and pull him close to bite into his neck.
Programmers

Ralenski Doucet
Brett Stelly
Matthew Guillory
Artists

Carly Simmons
Anh Tran
Scotty Bergeron
Narrator
Wayne June
Install instructions
Unzip and run the executable.
Comments
Log in with itch.io to leave a comment.
Imagine this in multiplayer. Like, kind of like murder but spooky
I look forward to trying this out in vr.Praise Jesus!
This game really makes me wish I'd have a VR set. This looks very interesting and the story is very intriguing. Compared to other games, how different is it to make a VR game? :D We got the opportunity to try it at our university but I didn't have enough time to try...
I don't know if you've heard of Game Development World Championship before (gdwc2019) but it's a competition for indie game developers where they can submit their games and it's free! It's great if you want some more visibility for the game and it only takes a couple of minutes to join :)